Our Services
We understand that the client has a business problem (rather than a strictly technical one) and is seeking a business solution. We are here to provide that with relevant software tools.
About Aragon
We are a web & app development company that turns your ideas into a new driving force of your business. Founded in 2006, Aragon has served many clients ranging from startups to small businesses to large enterprises across US, Europe, and China.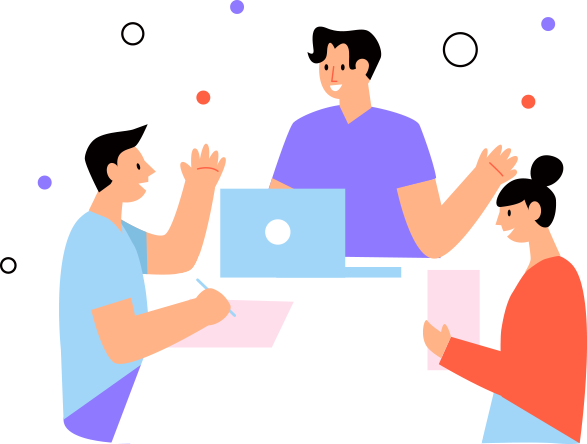 We take strong ownership of our client's project. We create value for our clients and grow with them.
Agile Development
A disciplined project management process that encourages frequent inspection and adaptation, a set of engineering best practices intended to allow for rapid delivery of high-quality software, and a business approach that aligns development with customer needs.
Stay on Top of Emerging Technologies
Our Tech Stack
iOS(OC, Swift)
Android
Flutter
React JS/Native
Angular JS
WeChat MP
Cocos 2D
Python: Django, Django-Oscar, Twisted
Java: Spring
PHP: Drupal, Laravel, WordPress, ThinkPHP, WooCommerce
Golang
DB: MySQL, PostgreSQL
Cache: Redis, Memcached
Search Engine: Solr, Elasticsearch
Maintenance & Optimization
AWS, Google Cloud, Aliyun
Nginx, OpenResty
Grafana, NG Log
Jenkins
Google PageSpeed Insights
LoadRunner, AB Test
Google Analytics
Google Firebase
Best Projects
Design, create, and maintain eye-catching websites & apps that drive real business results.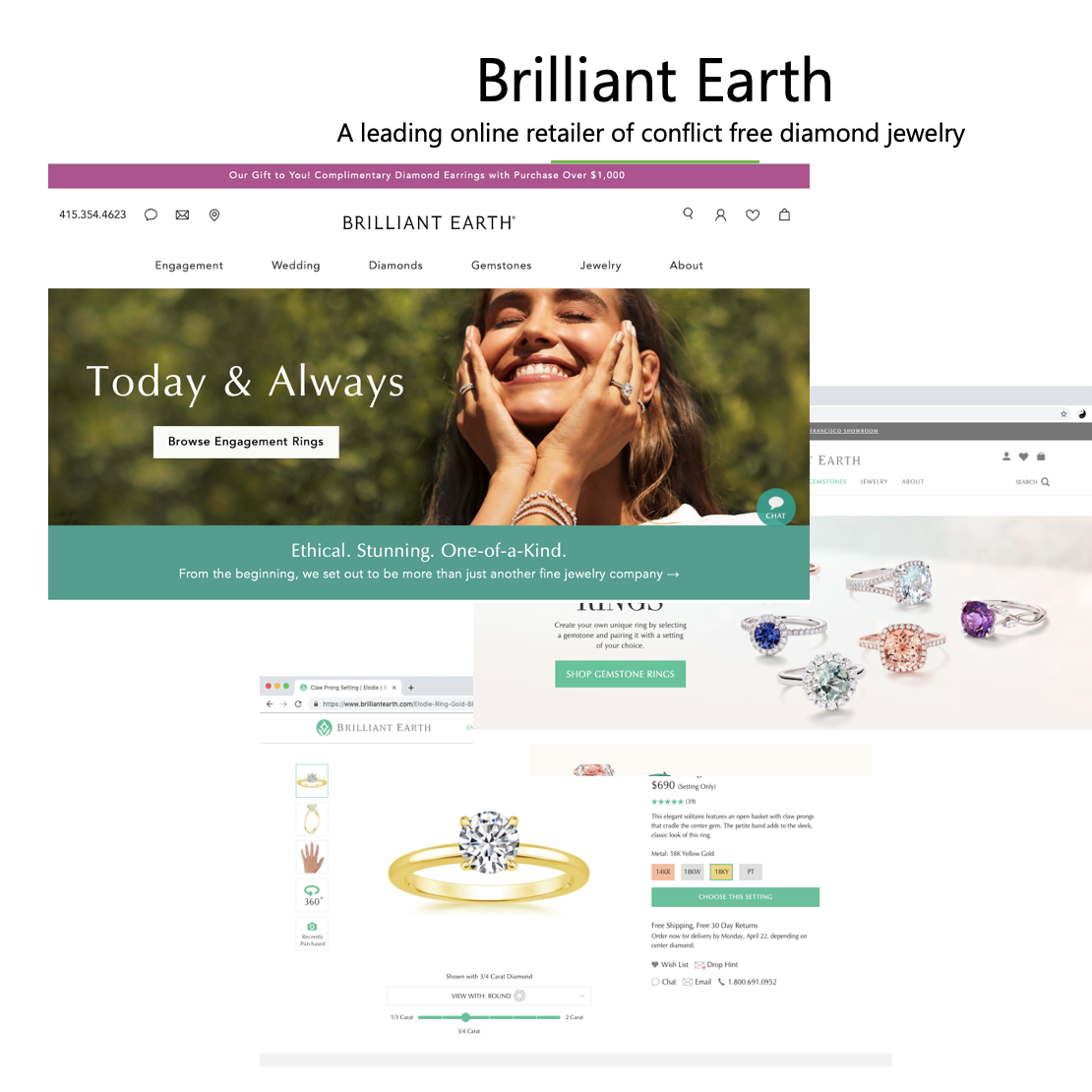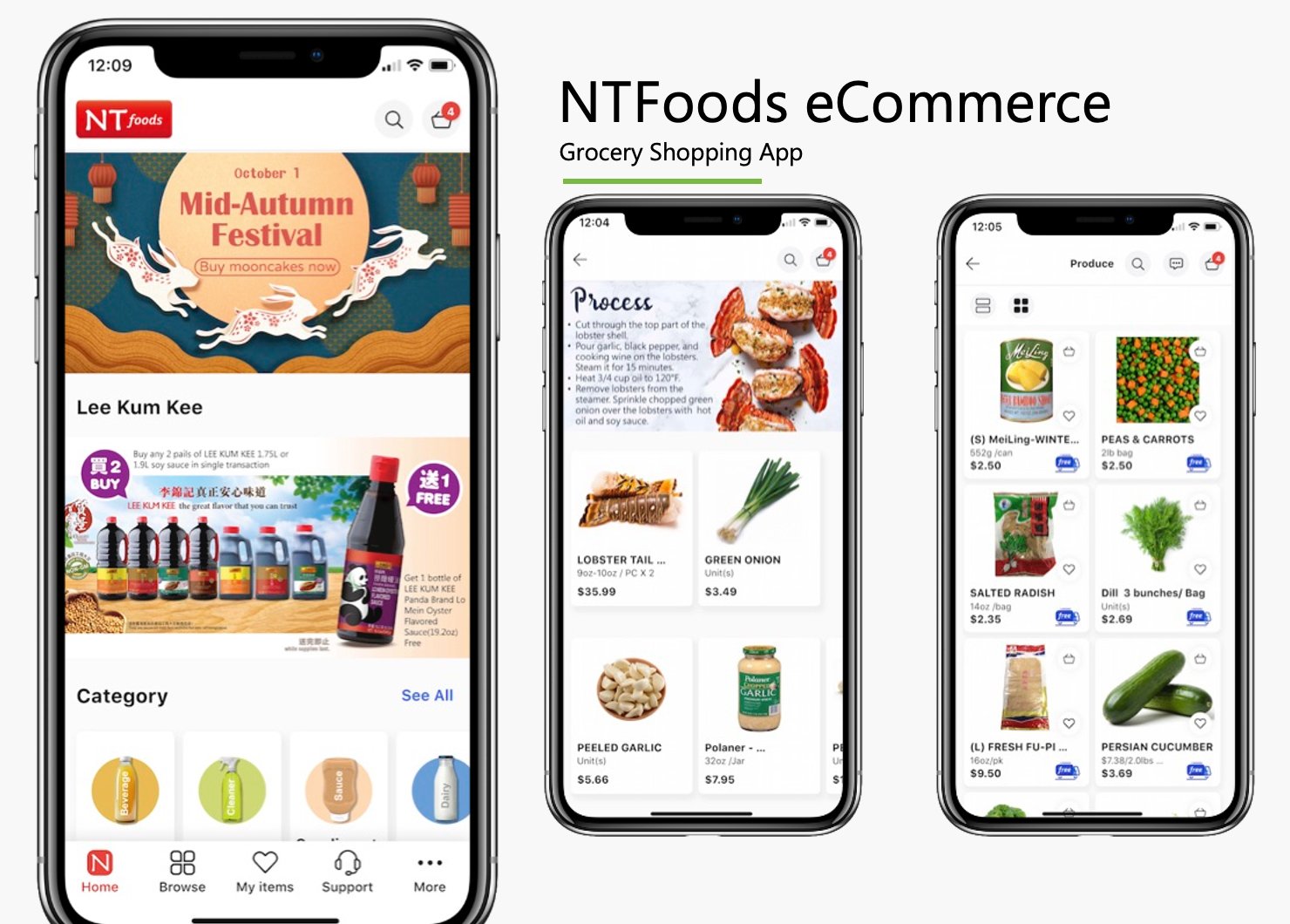 "Aragon is our trusted technology provider – they have exceeded all of our expectations. Their attention to detail and implementation quality have driven our brand and success."
Beth Gerstein
CEO - Brilliant Earth
Aragon has consistently delivered high quality projects on time, on budget. We are pleased with their development process, agility and quality of service.
Anthony Lye
Sr. VP CRM - Oracle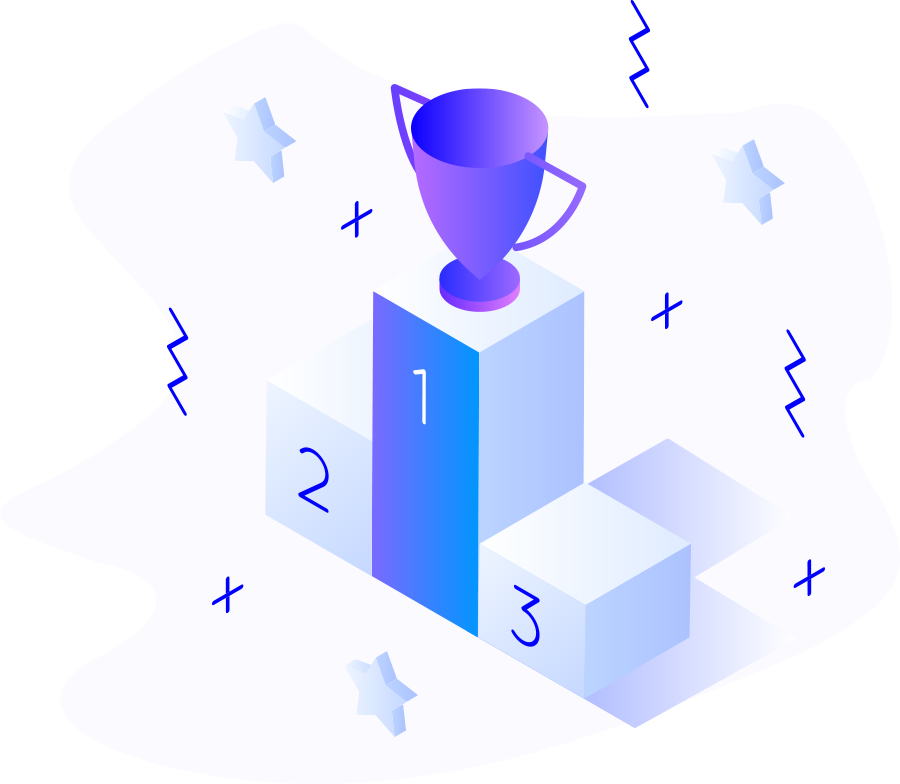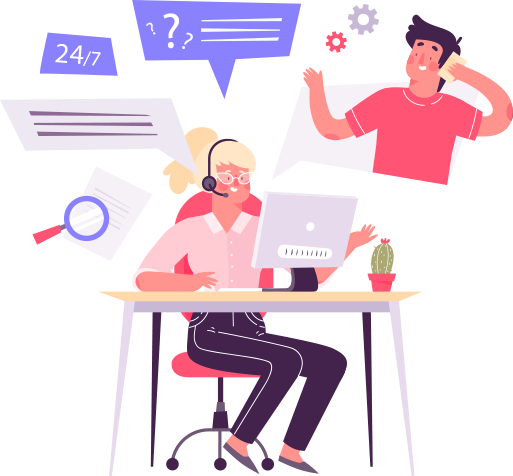 Contact Us
Tell us about your idea or suggestion